Creating B2B Content that Generates Leads and Wins Awards
This post explains a little about TSL Marketing's award winning Ebook. We created the ebook for a client, and they saw amazing results across multiple distribution channels. The beautiful design, crisp copywriting, and stunning performance resulted in TSL winning the Hubspot Inbound award for Best Client Ebook. Now, go ahead and enjoy the full story.
Conquering the Inbound Marketing Runway
While FDM4 had plenty of inbound marketing success through SEO and pay per click efforts, they had yet to develop top funnel content that really resonated with a specific persona. They hadn't launched a full campaign in some time, and it was the perfect time to get back on track.
1. How we tailored the message.
The challenge was to develop a message that spoke to a C-Level Apparel Manufacturer. Beyond the messaging, we wanted to develop content that attracted that specific persona.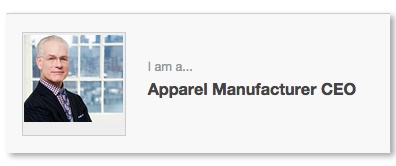 In order for our content to be meaningful and helpful to our persona, we needed to address the prospects' pain points:
Staying relevant in the technology industry
Remaining ahead of competition
Keeping business profitable
2. How we developed a trend-setting topic.
There's no doubt that in order to stay on top in the fashion world, you need to understand what's timely and relevant. The same thing goes when creating content. After understanding the persona, the next challenge was to come up with a topic that would make our persona stop to take a second look.
3. How we made sure the ebook fit into the marketing campaign.
We needed to make sure that the eBook we were creating translated well in terms of a full campaign. This wasn't meant to be a stand-alone piece. We wanted to create something that would guide our persona through the buyer's journey, rather than leaving them standing at the attractive storefront display.
Taking a Deeper Look at the Content
So, what made this eBook stand out from the crowd? And how did it conquer the above obstacles?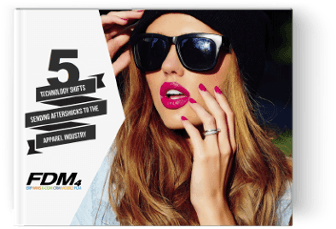 It captivated the audience.
We crafted a title that would speak not only to our audience, but also to search engines and social media.
The title, 5 Technology Shifts Sending Aftershocks to the Apparel Industry, spoke to the pain points of our persona by:
Educating them on the latest technology in the apparel industry, allowing them to become a positive change agent
Offering ways to improve overall business efficiencies and outperform competitors
Providing simplified processes that require less time and man power, resulting in a greater ROI
Beyond the title stretched a thought-out 5 tiered copy landscape that offered information in an easy to digest format.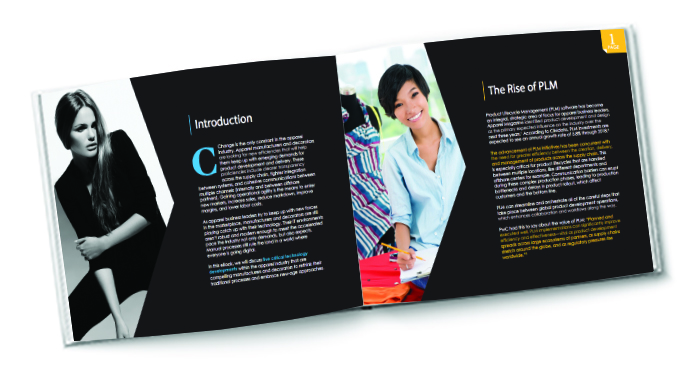 It wasn't in last season's line up.
The focus of this eBook was to steer away from traditional technology solutions and focus on what's new and relevant.
Its simple design made a statement.
The best fashion pieces don't need sequins and tassels to stand out. Our goal was to appeal to the persona's adoration of simple, current, and beautiful design. With that in mind, we tasked out design team with crafting the eBook to employ careully produced, clean, colorful, and on-brand elements.
Creating High Demand
In order to get our eBook in the hands of eager readers, we used best inbound practices to spread the word and make an impact.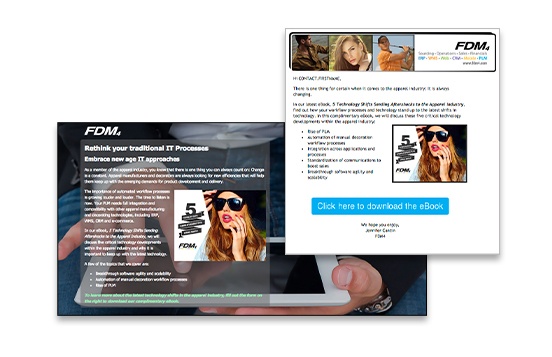 We promoted the eBook through:
During the first phase of the eBook launch, our main goal was to align the message with our targeted persona in order to attract them via social media outlets such as LinkedIn and PPC advertising.
Phase two of the eBook launch will include custom designed CTA's aimed to entice the eyes of website visitors and blog subscribers.
Breaking the Boundaries of Content Performance
In just three short months, the eBook, 5 Technology Shifts Sending Aftershocks to the Apparel Industry, outperformed the industry average by over 10%.
Average conversion rate: 5-15%
FDM4 eBook conversion rate: 25%
Industry Average Email Open Rate: 10-15%
FDM4 eBook Email Open Rate: 15.3%
Total downloads over three month period: 28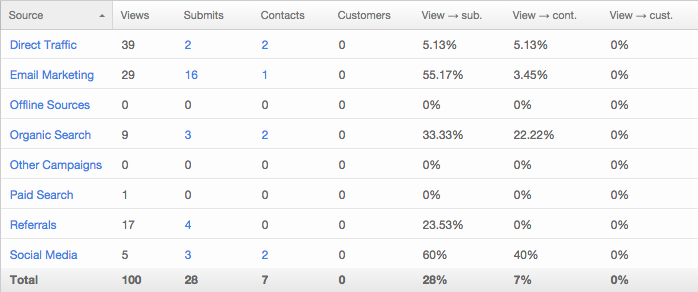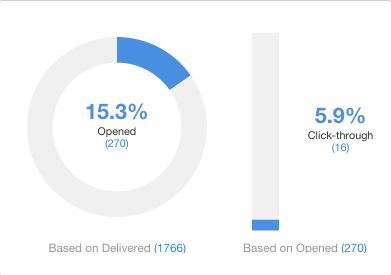 ---
See TSL's inbound marketing at work and download your copy of the ebook.
---
Who is FDM4 International? Learn about FDM4