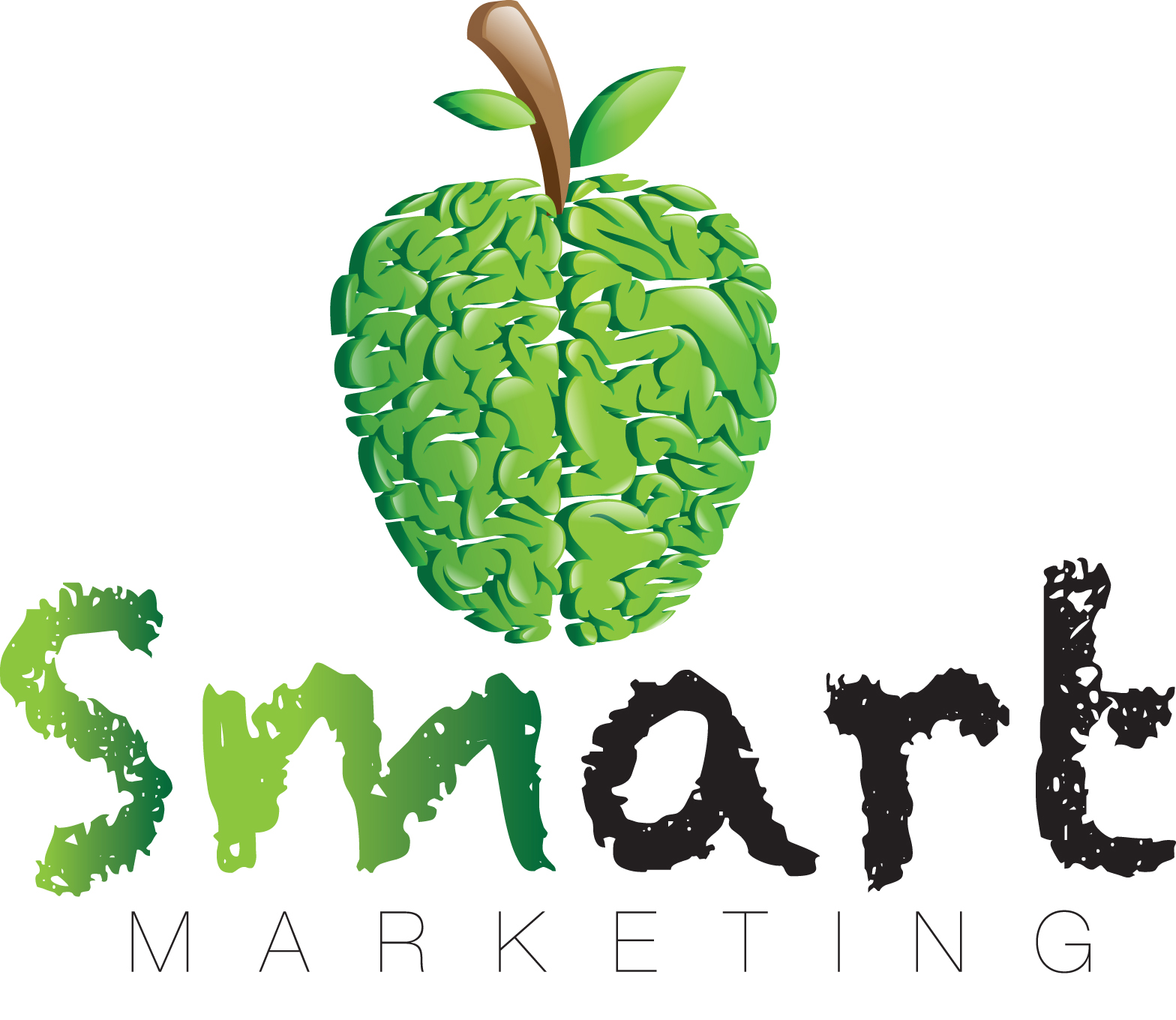 What Is SMART Marketing?
SMART Marketing is a breakthrough closed-loop marketing solution designed to increase lead generation, nurturing, and progression.
We deliver superior strategic planning and powerful inbound and outbound tactics, all integrated with automated back end reporting, analytics, and management tools.
We are offering a FREE Consult to showcase how you can benefit from becoming SMART.
Interested in Learning More?
Register for this complimentary consultation to see how the combination of inbound and outbound marketing can translate to strong, qualified leads for your business. In this consultation you will learn how to:
Generate more leads
Generate more qualified leads
Assure no leads get left behind
Convert more leads to sales
Drive more traffic to your site
We know your business is unique. A one-on-one consultation allows us to personalize our recommendations so they fit your needs.
Complete the form to learn how you can produce SMART results!