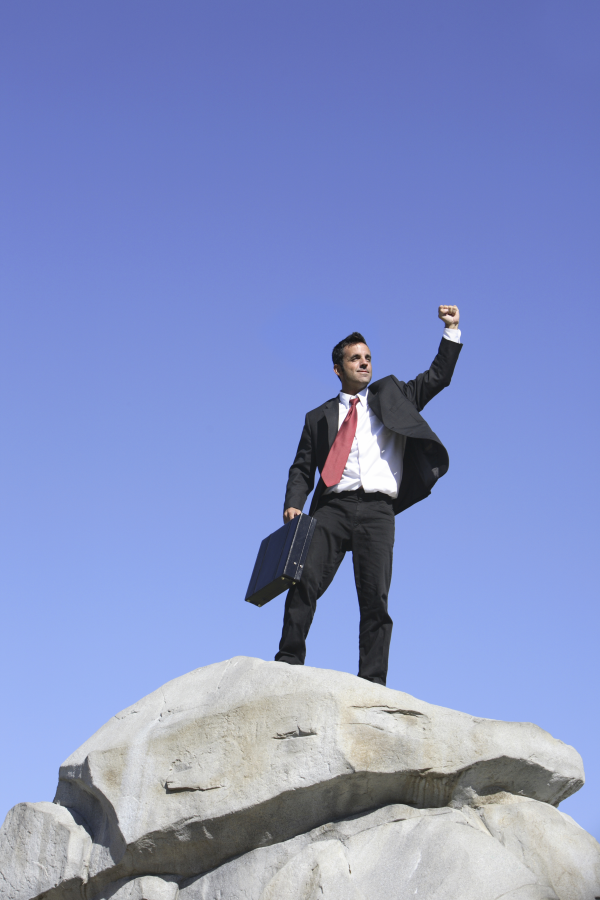 There are always new challenges cropping up in the B2B Marketing world. From figuring out how you are going to utilize and master Twittering to determining what exactly you should do to take your company's message 'viral,' and beyond. These new challenges only add to the traditional ones that are more familiar to us, such as how to generate quality leads or where advertising dollars are best spent.
According to Marketing Sherpa, there are 7 main challenges faced by the majority of B2B marketers in 2011:
Generating high-quality leads
Generating a high volume of leads
Marketing to a lengthening sales cycle
Generating perceived value in "cutting-edge" product benefits
Generating public relations "buzz"
Competing in lead generation across multiple media
Marketing to a growing number of people involved in the buying process
The gurus at Marketing Sherpa have a plethora of advice pertaining to the above topics, and you can also begin answering these questions yourself by spending some time browsing the other myriad of resources available.
A good place to start would be to identify which 1 or 2 of the above pain points hits closest to home for you. You can then avoid being overwhelmed with information by just focusing on researching those topics. Websites, blogs, whitepapers, social media sites, and good old fashioned books are great sources of information for your marketing questions.
Remember...knowledge is power!
Click here to read more.