Marketing Solutions for the Telecom and Networking Industry
Working with a Team Who Knows Your Industry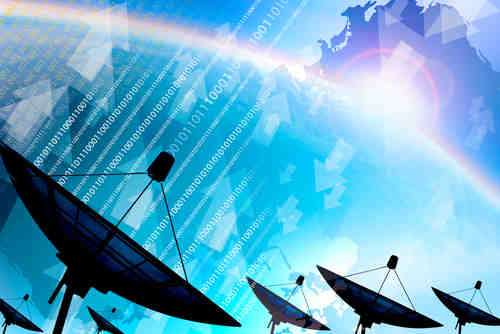 Imagine working with a team who understands the key business drivers of your industry. Imagine working with professionals who understand the language of telecommunications and networking.
We work with some of the top telecommunications and networking companies in the world to help them:
Achieve monthly reoccurring revenue
Upsell and cross-sell new solutions into existing customers
Work with partner channels to build co-marketing plans for new services
Promote and expand UCaaS opportunities among channel partners
How do we do this?
Since our founding as Technology Sales Leads in 1999, we have worked to understand and master the most effective marketing techniques. In 1999, our sole focus was telemarketing. Since then, we've expanded our team to include:
Get to know us a little better by reading more about our team. If you're ready to start talking about how we might be able to help you with your sales and marketing challenges, then contact us today.