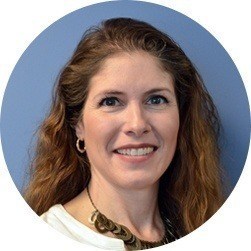 "Great program management by Holly Fiery. She was extremely organized, and I always knew where our project stood and when to expect revisions and drafts.

She was extremely receptive to feedback and seemed to understand my vision. The team did the website development in a very timely manner."
"I just wanted to get in touch and say thank you for all your help with our email marketing.In my short time at my company, I haven't had the chance to work with too many people. But you have made my learning curve much easier by being so responsive and accommodating.

TSL does a great job with our newsletter, and I'm looking forward to working with you in the future."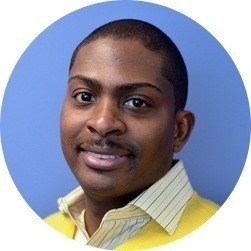 "TSL did a great job with our mobile website design. The process was painless, and they brought a lot of great ideas to the table. Thanks TSL!"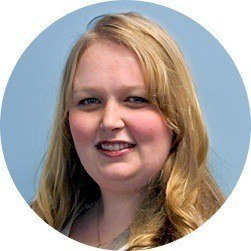 "We came to TSL with a very negative attitude towards doing tele-marketing. We soon learned that they knew their stuff. Not only did we get results, we got RESULTS! Our Project Manager, Lauren, was so energetic, always had a smile in her voice, and she stayed with us through the entire process. TSL certainly exceeded our expectations - so much so that we have used them again and again! We highly recommend TSL and Lauren to everyone."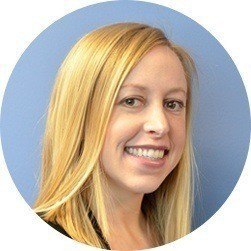 "Aster was our Project Leader. She was extremely professional and impressive from the first call. She was in touch regularly and always had a good handle on what was happening with the calling campaign.

I was extremely impressed with her and very satisfied."