Medical Technology Marketing for the Digital Age
Keeping up with Innovation
Health care has entered the digital age. Health care providers are focused on finding technology solutions and medical devices that help them improve patient outcomes and increase operational efficiency. It is critical for technology-purchasers and decision-makers to invest in solutions that provide value to their organizations.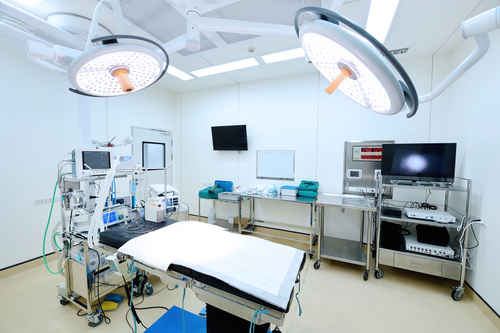 Your medical technology has kept up with the pace of innovation, but has your marketing? What are you doing to make sure that your marketing messaging is:
Reaching the right audience across any specialty or seniority
Educating and enhancing the value of your service or device
Relaying your depth of health care expertise
Helping capture more revenue while increasing quality of care
Building Memorable Medtech Marketing
The competition for the attention of doctors and decision-makers is high. To break through to this audience, your marketing must stand out.
TSL works with medical technology and medical device companies to ensure that their marketing is visually stunning, that it speaks to their customer personas, and that it makes a lasting impression.
Integrated Marketing Campaigns
Modern multi-touch marketing campaigns combine a variety of approaches to get your message in front of the right audience. Our SMART marketing methodology ensures that you are taking advantage of many individual tactics to form an integrated campaign strategy. These tactics include: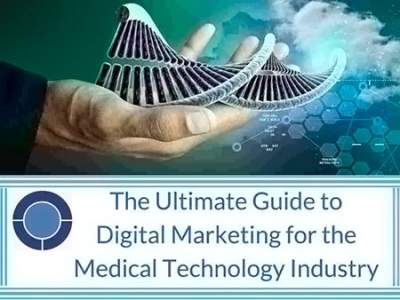 Targeted Email Marketing
Telemarketing - Customer Surveys, Audience Profiling, Marketing Research
Digital Content (e.g., eBooks, white papers, brochures)
Social Media
Digital Advertising
Sales Execution
Generate Sales Leads
Impressions and website conversions are important to your marketing metrics, but are your medical technology marketing campaigns generating sales leads?
Just like showing your value to your customers, we must show our value to you. Our goal for your campaigns is to generate leads. This is why our team of SMART marketing experts work to understand your business and to build campaigns that drive sales-ready opportunities.
Engage the TSL team during the entire sales execution process from generating leads to closing the sale.
Partner with TSL Marketing
Our goal is to help you grow your revenue and become a trusted adviser for your marketing efforts. We do this by focusing on your growth and making data-driven marketing decisions. Request an initial consultation today and start a conversation about how we can work together to:
Ensure that your marketing shows measurable ROI
Ensure your website is generating enough traffic to sustain your lead generation pipeline
Build a plan that allows you to track and measure marketing performance
Generate highly-qualified leads for your sales team
Our team is ready to assist you in handling the entire lead life cycle from lead generation to close. If you're looking to build out your marketing efforts for the digital age, then we want to be a part of your team. Reach out to us today for an initial consultation.