TSL Marketing is a global growth agency providing inbound marketing and sales services for B2B technology companies. Our rock-star team consists of subject matter experts in website optimization, SEO, digital advertising, demand generation, and channel marketing.

Over the last 20 years we've evolved into a strategic, integrated marketing solutions provider and growth agency. As we've scaled, we've never forgotten what is important — the people who make the magic happen for our clients.
We currently have W-2 employees in MD, IN, PA, NY, NC, CO, MA, and FL. We are always accepting resumes for all types of roles; however, we are actively seeking candidates for the following positions:
Senior HubSpot Project Manager
Senior Program Manager
Junior Program Manager
Various Contract-Based Opportunities
Want to join our growing agency and work with some amazing people? Apply today!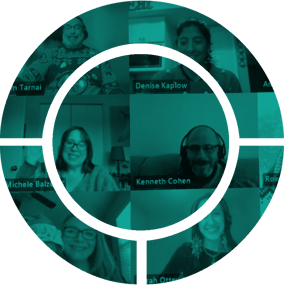 Fill out the form below and a member from our recruiting department will follow up regarding next steps.