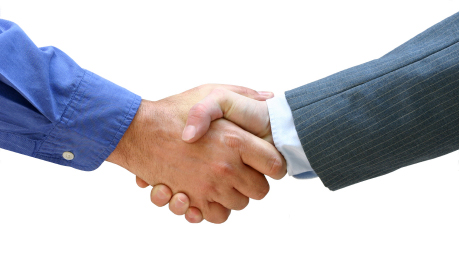 It is very true that often we can't achieve the results we seek in life without combining forces with others. Thinking of the many ways that we utilize team work and synergy, it may not seem obvious to consider it in relation to your marketing efforts. It does, however, go hand-in-hand with an effective marketing plan.
Synergy, in general, may be defined as two or more things functioning together to produce a result not independently obtainable. That is, if elements A and B are combined, the result is greater than the expected arithmetic sum A+B.
Thank you, Wikipedia...but what does that mean to us in regards to marketing? Simply put, your individual marketing efforts are almost guaranteed to become more effective and powerful when you combine them to craft a tactical approach. This shift to integrated marketing is an important step to take, and can make a huge difference when it comes to maximizing your budget and reporting improved ROI.
Here are a few common marketing tactics presented with tips on how one can integrate them to create marketing synergy:
Email Blast - Do you have an upcoming eBlast? If so, combine this with a landing page. This is easily accomplished by using the eBlast to drive traffic (click-throughs) to a landing page URL of your choice instead of directly to your web page. A landing page will allow you track results and convert leads more effectively.
Direct Mailer - Instead of sending out a traditional direct mail piece (postcard, brochure, etc.) consider trying a dimensional mail campaign that would also integrate an eBlast and a landing page. A dimensional mail piece can be as simple as sending out a pen or USB drive with your company logo, or as complex as a fully custom solution. This type of mailer peaks the prospect's interest and generates higher response rates. Responses are tracked through the landing page, and the follow up eBlast gives a second touch to the campaign, extending it's life.
Webinar - Instead of just hosting your live webinar, be sure to record it and create a replay link to drive traffic to your website later on. You can combine an eBlast with this, sending out an email to let folks know that they are welcome to view the webinar at their convenience on your website.
Integrated marketing can go much farther than these few examples, and can become much more complex. Take a moment to review your current efforts, and reflect on where synergy exists in your marketing plan.
Source: http://en.wikipedia.org/wiki/Synergy