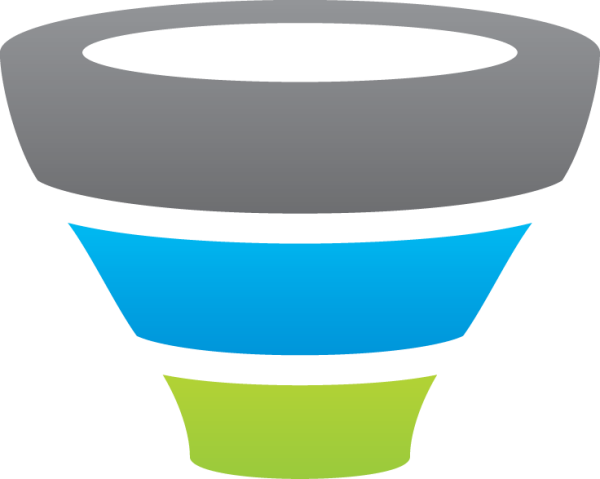 It comes as no surprise to most that winning business is always top of mind for sales professionals. Because of this, sales personnel tend to fall victim to the "follow up with what will close NOW" mind set and longer-term leads suffer. When surveyed, marketing and sales professionals have both indicated that they would like to increase the management of lead follow-up over the course of 6-12 months. Best-in-class companies with a lead nurturing plan sell upwards of 38% more than their competitors'… so we say it's time to take advantage of these stats and start selling more.
This week, we have broken down 5 easy steps that will have you saving time while also following up with those longer-term leads that we all seem to neglect:
Develop "lead-nurturing" codes in your system: Many times companies have lead codes that indicate stages in the life cycle including "qualified," "proposal/RFP," or "close/lost." Take this one step further and develop a "lead nurturing" stage in your CRM. By doing this,you can track, progress, and convert those leads at a much faster pace through reporting, dashboards, and marketing campaign enablement.
Stay 'in-tune' with your marketing plan: Many times your marketing team may be planning an event: be that a webinar, seminar,trade show, etc. Be sure you are aware of these events as some of the best ways to stay in touch with your longer-term leads is by placing a quick call or sending an email to invite them to these events. This also may give you the opportunity to meet with them if the prospect and event are local.
1 hour a month is all it takes: After your initial lead introductory call/meeting, be sure to set up a recurring task in your CRM system for monthly follow up. whether you follow up to let your prospect know about your upcoming campaign or just to touch base on their plans in the next 12 months a quick call or email will keep you and your solution top of mind for when they do plan to move forward. spend an hour a month following up on tasks you have assigned yourself and you will start to see your leads progressing faster.

Personalize email campaigns: In a study done by TSL Marketing, email campaigns that were personalized from the main sales contact had a 50% higher open rate. This should take no more than 15minutes (for a 3 person sales team) and generates high return. If your marketing team does not have the time to separate the lists, try sending a txt version instead of html from your personal outbox.

This is well worth the time!
Send some goodies to those HOT prospects:

Often times your marketing team may have pens, coffee cups, shirts, or all sorts of goodies kicking around for the next trade show your company plans on attending. when you would like to nurture a lead that is in between stages, a great way to stay top of mind is

to send a care package and a hand written letter "thanking your prospect for considering your firm." This will make you stand out against your competitors and also support your branding and awareness efforts. Afterall, who doesn't love a good care package!
Follow these 5 easy steps and you are well on your way to an effective lead nurturing program!