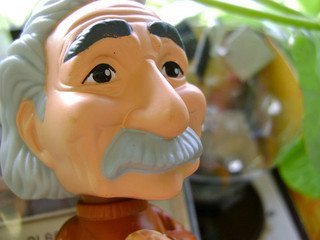 A smart healthcare social media policy is detailed and thorough, covering every scenario employees are likely to encounter in the social media arena. However, it's equally important to be clear and concise; a social media policy that's 20 pages long or reads like an archaic legal document isn't likely to be read and understood by employees.
Finding the right balance isn't always easy, so here are five examples from established healthcare organizations. While every healthcare social media policy should be specifically tailored to the organization, these samples will help you get started and demonstrate an effective balance between specificity and brevity.
The best social media policy will be one crafted specifically for your organization; adopting someone else's policy wholesale won't provide the best protection for you or the best guidance for your employees. However, that doesn't mean that you can't take advantage of the legwork already done by other organizations to ensure that you're covering all critical issues and presenting your guidelines in the most effective way for your employees.
Our team is ready to assist you in handling the entire lead life cycle from lead generation to close. If you're looking to build out your marketing efforts for the digital age, then we want to be a part of your team. Reach out to us today for an initial consultation.
Tags: medtech, social media marketing, healthcare social policies